Services
We push boundaries to explore possiblities within your space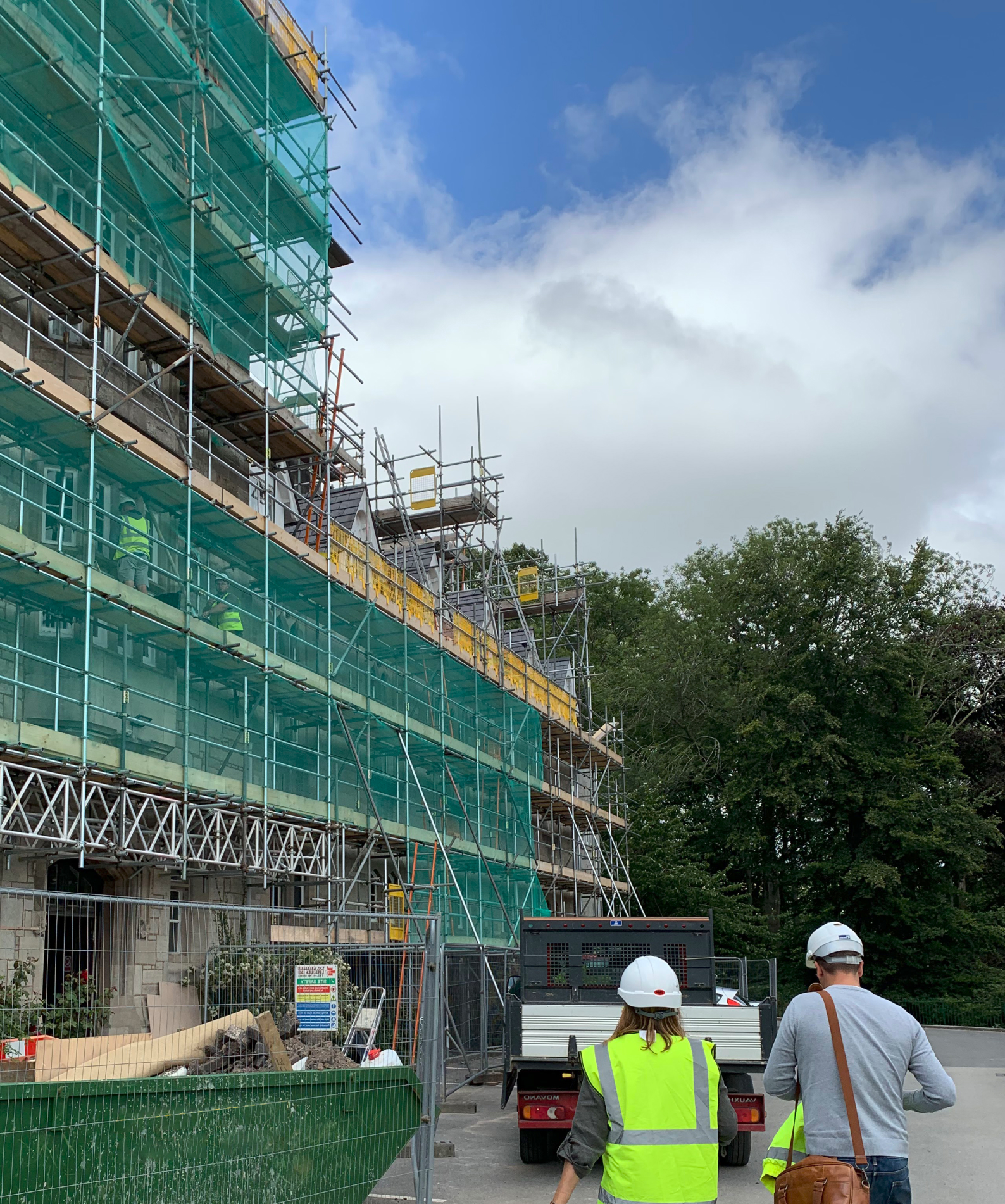 Fusing award winning designs, detailed project management and skilled installation Lewis Knox carries out every task with passion 
and creativity.
Our dynamic interior design studio is qualified and experienced in both the residential and commercial design sectors.
We are registered members of the British Institute for Interior Design and provide bespoke services in Cheshire, North Wales and across the UK.
Our warm approach and specialist knowledge will enable you to relax and enjoy working with us to create a home beyond your imagination.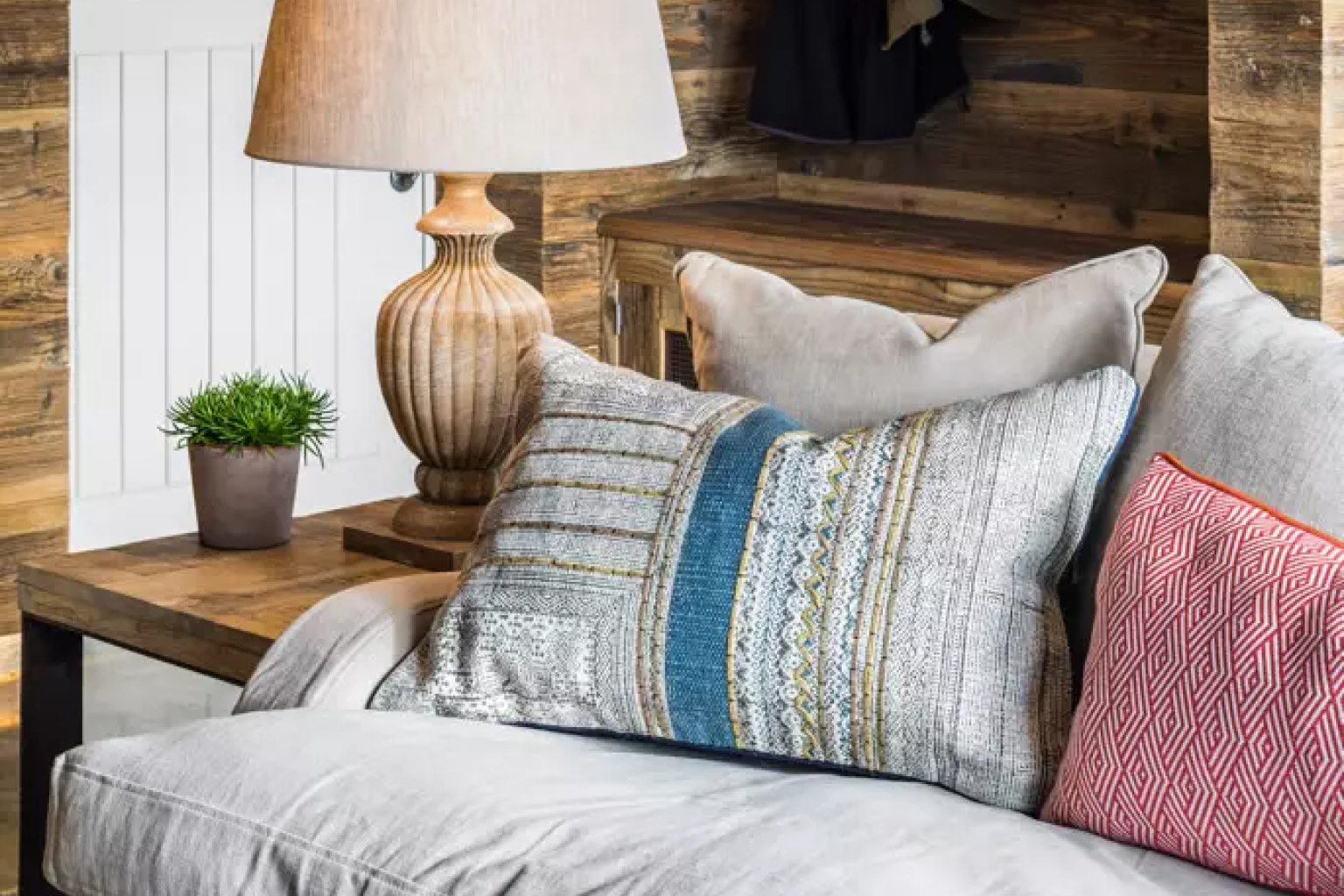 Residential
We can design your dream home. Working in close collaboration with you or your team, we'll create a design that is as unique as you are. A synergy between architecture and interior design is essential to create a space that will suit your lifestyle and preferences. Our client-focused approach puts your needs at the centre of the project. Whether you require our interior design services for your entire home development or for specific areas, we can tailor our package to fit. After an initial consultation, we'll provide a bespoke services list to ensure it suits you and the whole design team.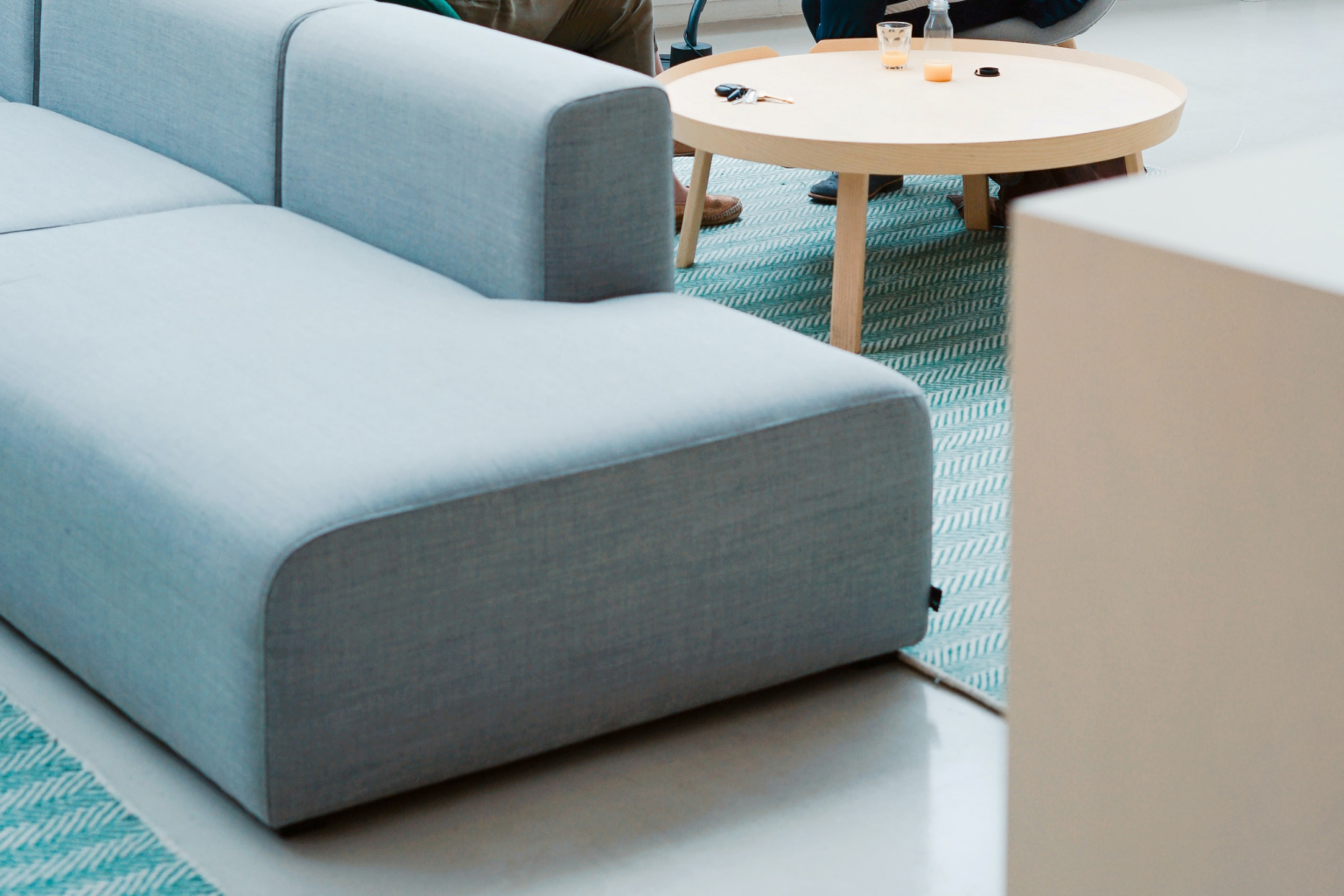 Commercial
A well-designed space is vital for promoting your business and strengthening your brand. Interior design can demonstrate your style and tone to customers and show them that your ethos is more than just words. Whether you need a concept design to help you plan your commercial office or a full design package for a bar or retail space, we would love to meet with you to discuss how we can help.
Technical Drawing

Project Managing

Trade Purchasing

Soft Furnishings

Architectural Services

Joinery Design

3D Visualisation

Interior Styling
Skilled Trades and Suppliers
Our little black book is the envy of our competitors. We have worked hard to build solid relationships with the best in business and these relationships are invaluable. We are also constantly attending trade shows and sourcing new suppliers to ensure we are always providing the most innovative products on the market.
Location, Location, Location
We're happy to travel far and wide for a brief that allows us to stretch our creativity. We have worked on projects all over the UK and beyond. We have a particularly large client base in the North West – where we're from and where our heart is. Our design portfolio features homes in Chester, Anglesey, Abersoch, Tarporley, Northwich, Nantwich, Telford, Shrewsbury, Lancashire, Wirral, Ribble Valley, Knutsford and many more wonderful locations.