About
Creating personal and highly imaginative interiors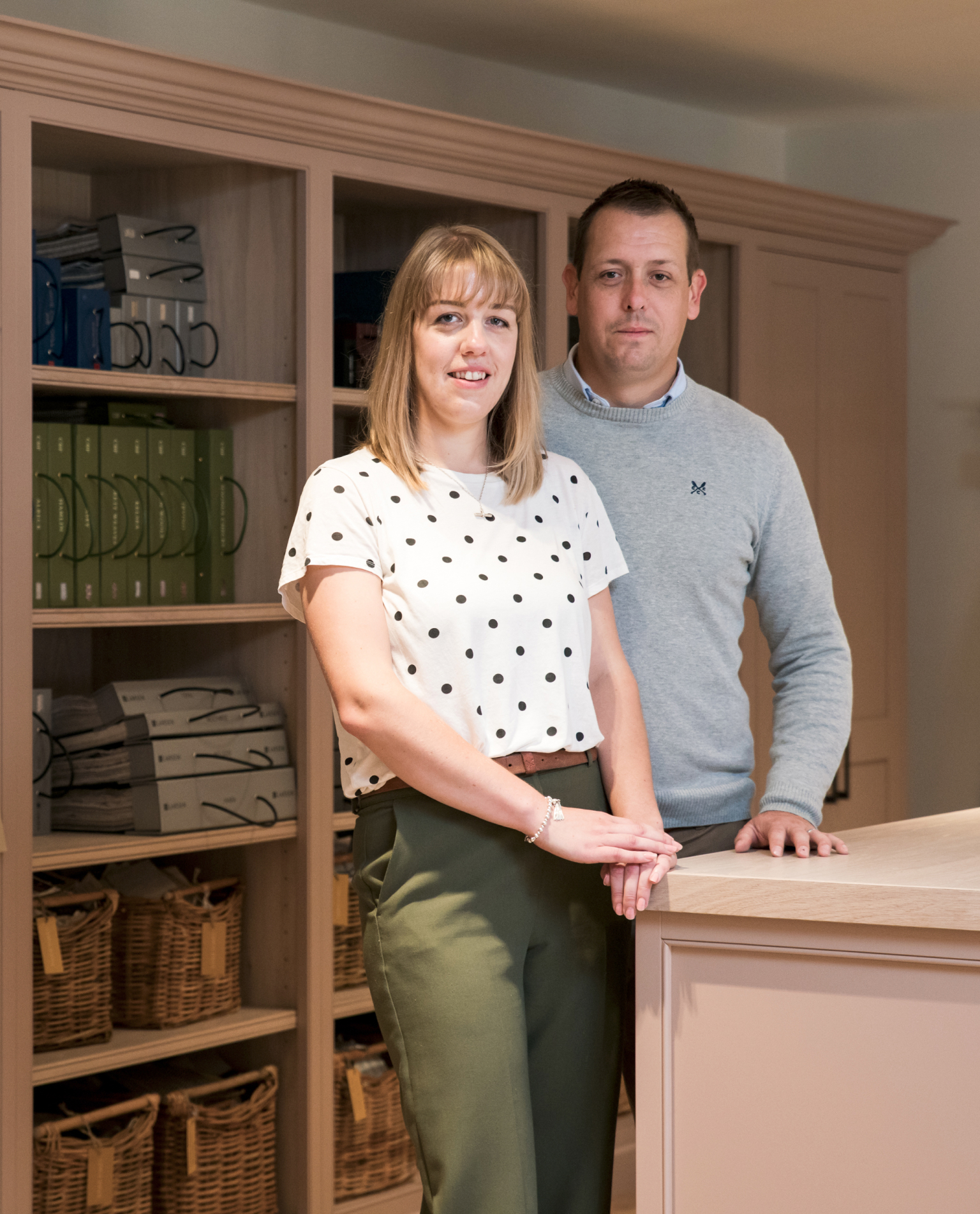 Hello, we're Helen and Simon Knox, co-founders of Lewis Knox Interior Design.
We set up this independent design studio together to practice innovative client-focused design. Interior spaces affect us all, and good design has the power to enhance people's moods and well-being. That's why our approach is all about creating personal and highly imaginative interiors, tailored to fit the needs of each individual project.
Having both spent more than a decade working in high-end interior design, we decided to combine our skills and start a new design studio. Along with our dedicated team, we have in-house expertise in technical architectural design, interior styling and soft furnishings. This means Lewis Knox offers a complete service for both residential and commercial properties.
Our Cheshire Showroom
In 2021 we lovingly renovated a beautiful barn near Chester to become the new home of our design studio and interiors showroom. You will find the design team busily sketching out their latest bathroom or joinery designs alongside our retail space.
It's a welcoming place to share ideas and browse our extensive sample collections. We also stock a range of carefully curated homewares including bespoke cushions, framed art, candles and pottery from independent British makers. Visit by appointment only.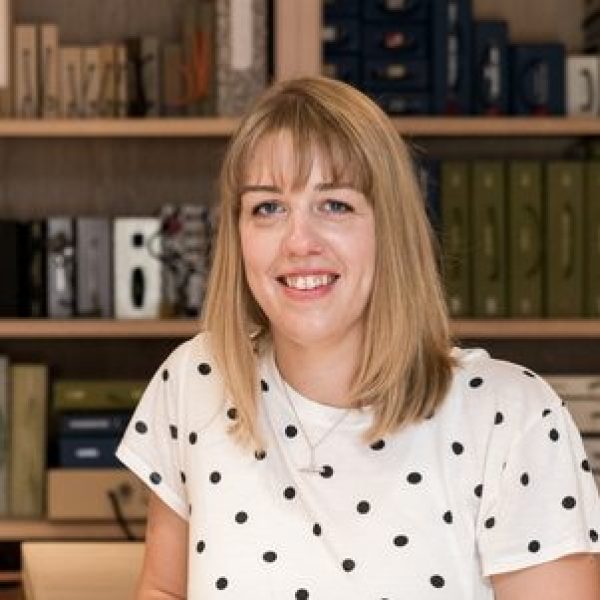 Helen
Founder & Interior Designer
BA Hons Interior Design
Helen is involved in each project from start to finish, working closely with clients along the way. Her interior design expertise allows her to work across each element, from the concept designs to the furnishings, accessories, and final finishing touches.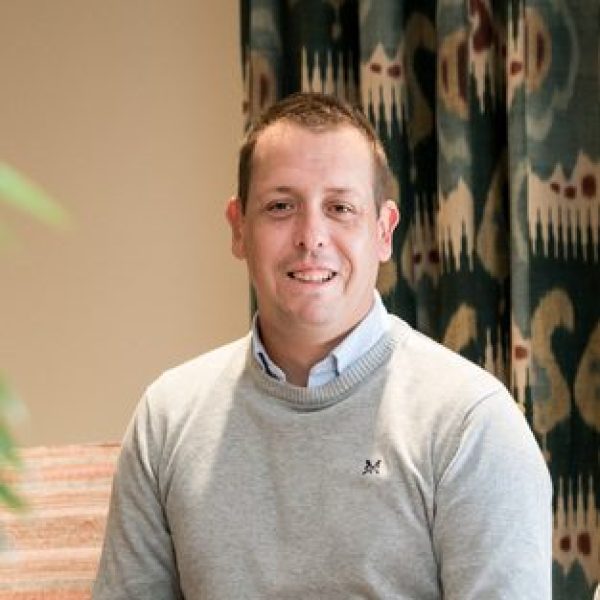 Simon
Founder & Interior Architect
BA Hons Interior Design
Simon has a technical eye, designing homes from scratch and working with our architectural technologists and contractors to get new properties built. He's also our go-to person for space planning, intricate furniture design and bespoke lighting.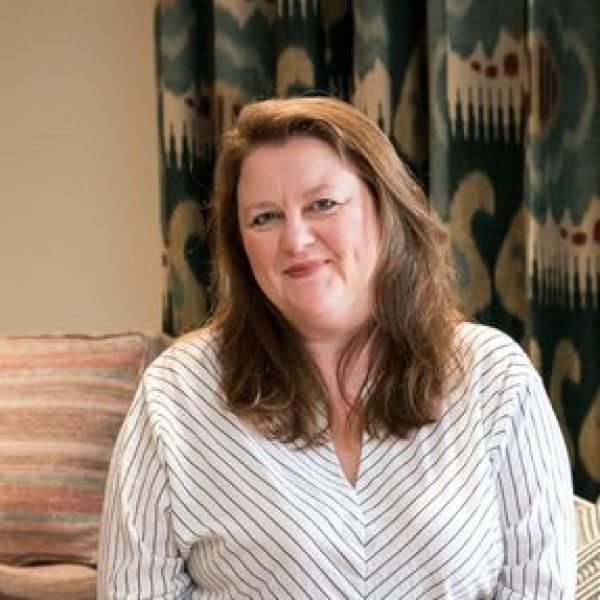 Julie
Business Finance Manager
Julie looks after all things business and finance here at Lewis Knox. With over 25 years experience in accounts and nine of those managing interior design studios, she assures the smooth running of the studio and keeps the design team in check.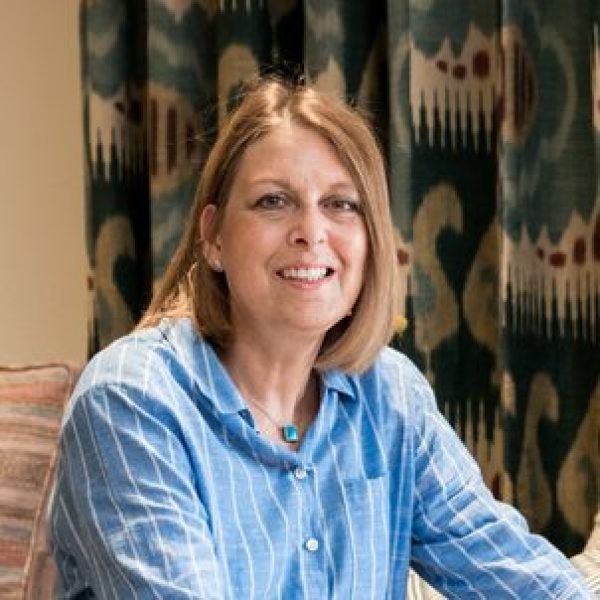 Fiona
Interior Designer
Fiona is our soft furnishings guru having spent 15 years working on high profile design projects. There's nothing she can't source, and this ensures every Lewis Knox interior is dressed and styled to perfection – ready for our clients to move in.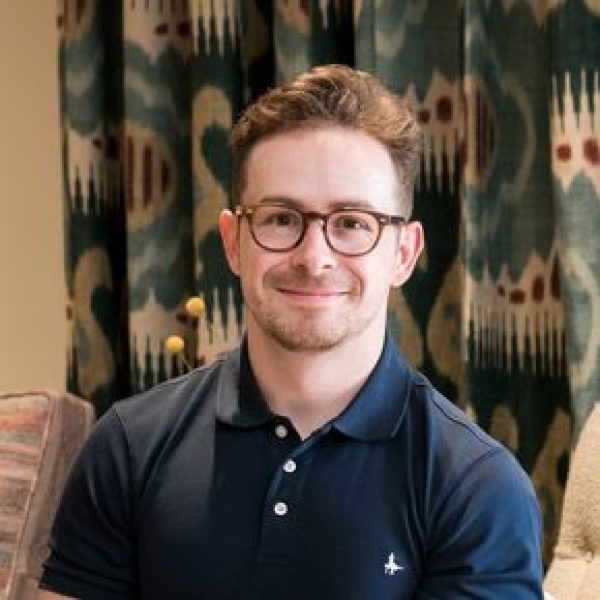 Mike
Architectural Designer
BA Hons Architecture
With a BA(hons) in Architecture and over 15 years experience Mike is passionate about enhancing quality of life through good design. Having worked on a wide range of projects from contemporary residential builds through to listed buildings, barn conversions and commercial properties he has a keen eye for spatial planning and joinery detailing.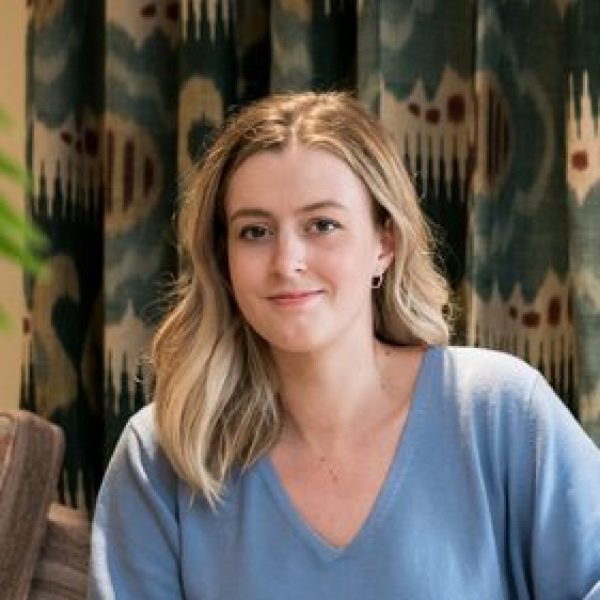 Anna
Interior Designer
BA Hons Interior Design
Recently graduating in Interior Design from Northumbria University, Anna is enjoying learning all aspects of Interior Design at Lewis Knox. Working with the studio team on large residential projects and independently working with our single room clients to create interiors they love.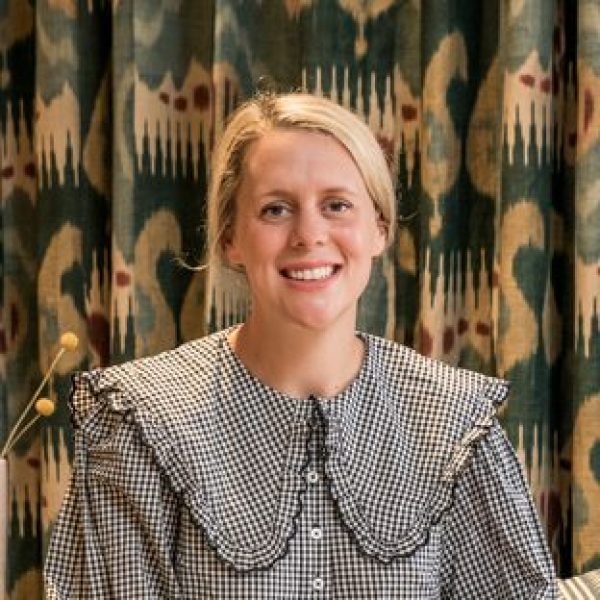 Kim
Studio Assistant
With a background in fashion and marketing and event planning, Kim assists the team on design projects. Her strong client focus and organisational skills work well within the fast paced design studio.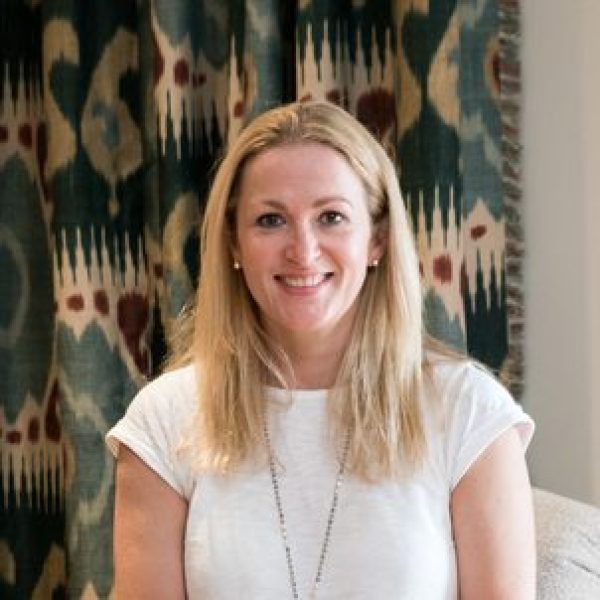 Jill
Studio Assistant
Jill supports the design team, managing the studio administration and assisting Julie. She strives to maintain a high level of client service within our interior design showroom.
Whether the project is architect, designer or client-led, a shared vision stays front and centre of every project. We work collaboratively throughout each project to unlock our clients' vision and push their boundaries.
View Our Projects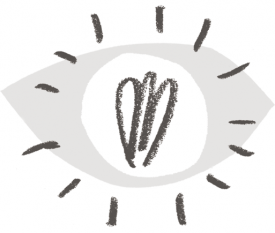 Doing things differently
Too many interior design companies are inflexible with their style and care more about their portfolio than the client's happiness. We thought it was about time that this changed. Our design philosophy is to use our skill and expertise to unlock our clients' vision and push their boundaries so they can explore what is possible with their space.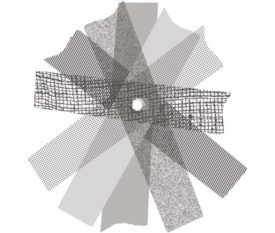 Together is better
Being able to work closely with people is one of the most enjoyable aspects of interior design, taking all of their influences and tastes on board, while also opening their mind to innovative ideas to help them find the perfect look. Our 'signature style' is to bring out your signature style, even if you've not discovered it yet.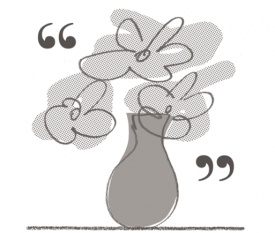 How we work
Our aim is to get to know you, build a rapport, and create a relationship that makes the whole experience enjoyable and relaxed. We will open your eyes to new possibilities and concepts, but never force you in a direction that you don't want to go. In short, we make it possible for you to imagine your ideal interior, and use your ideas to create your perfect space.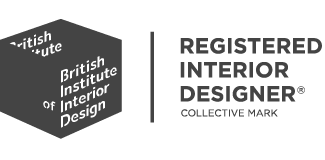 The UK's only professional institute for Interior Designers.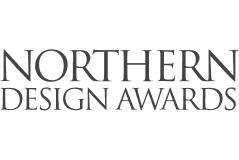 Northern Design Award Winner
Best Interior Design Practice & Residential Project