Home from Home: Create the Perfect Coastal Retreat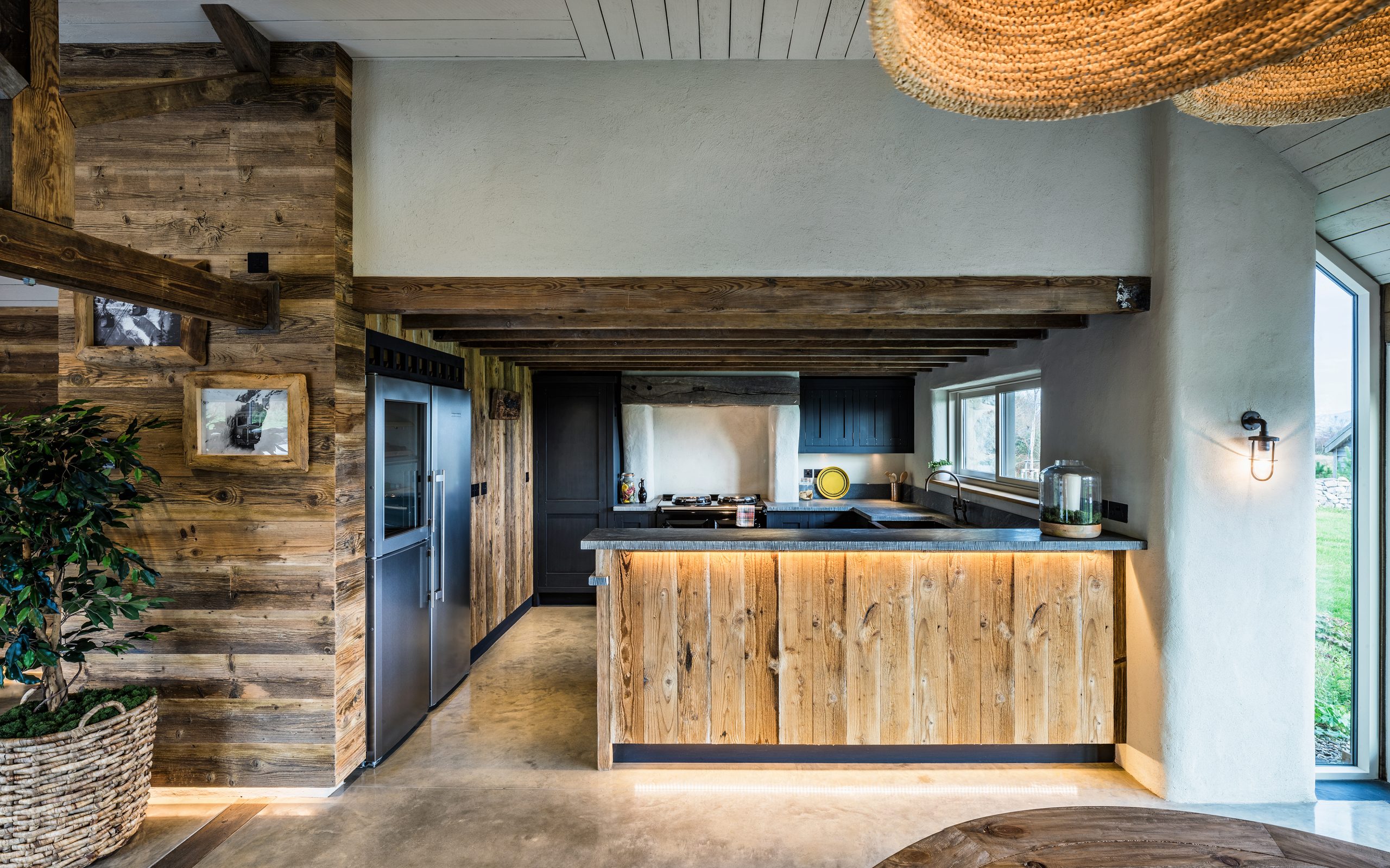 Many of us already aspired to owning a coastal – or country – escape. Now, after the uncertainty of the past couple of years, along with ever-changing hoops to jump through merely to travel abroad, it's even more desirable. We all long for a bolthole, somewhere to escape to at the end of a demanding week; somewhere to decamp for the Summer, for the children to enjoy the seaside as they grow up. How lovely it would be for them to continue to visit as young adults, too. That's when we'd know we'd created a long term Happy Place.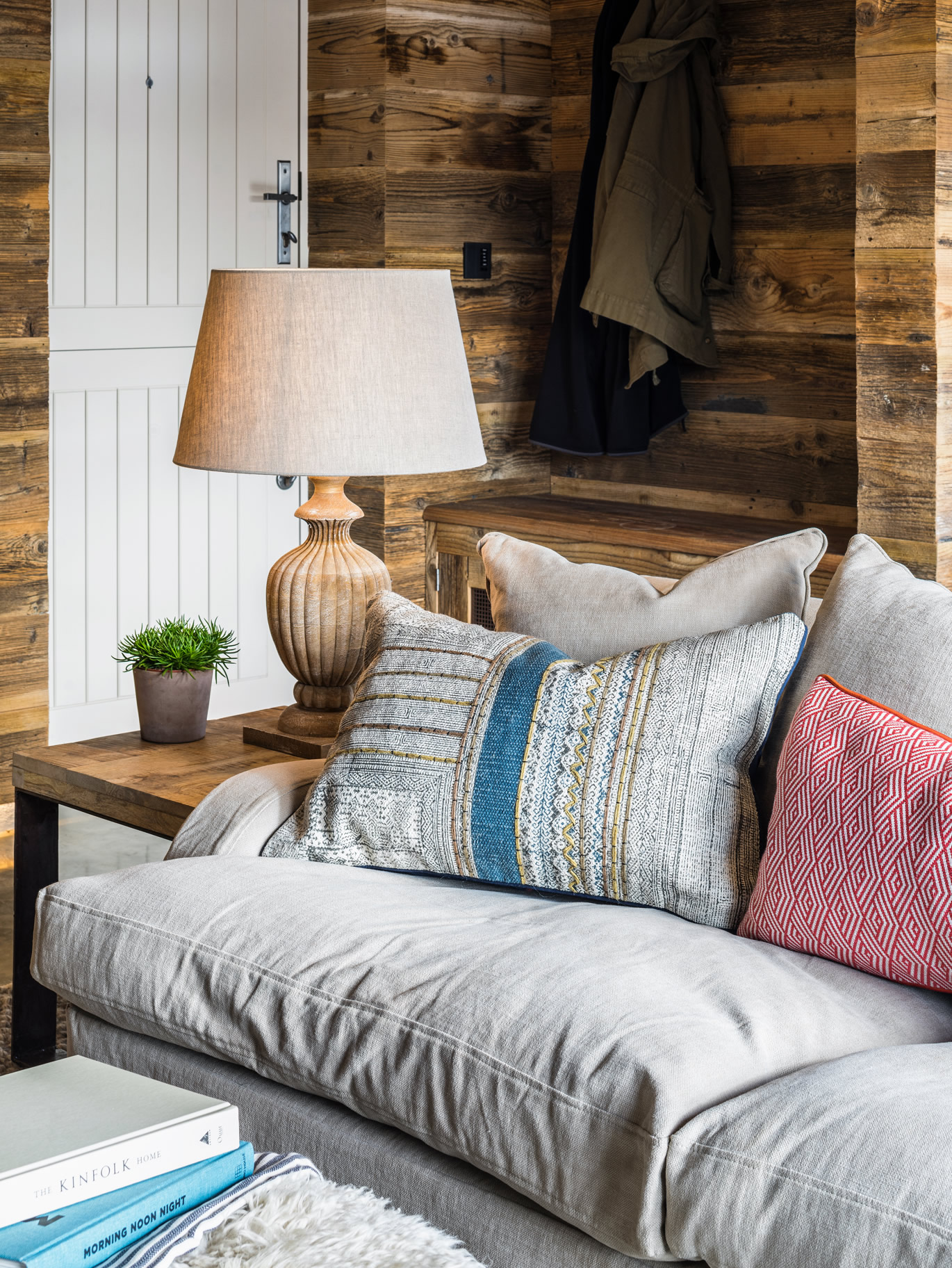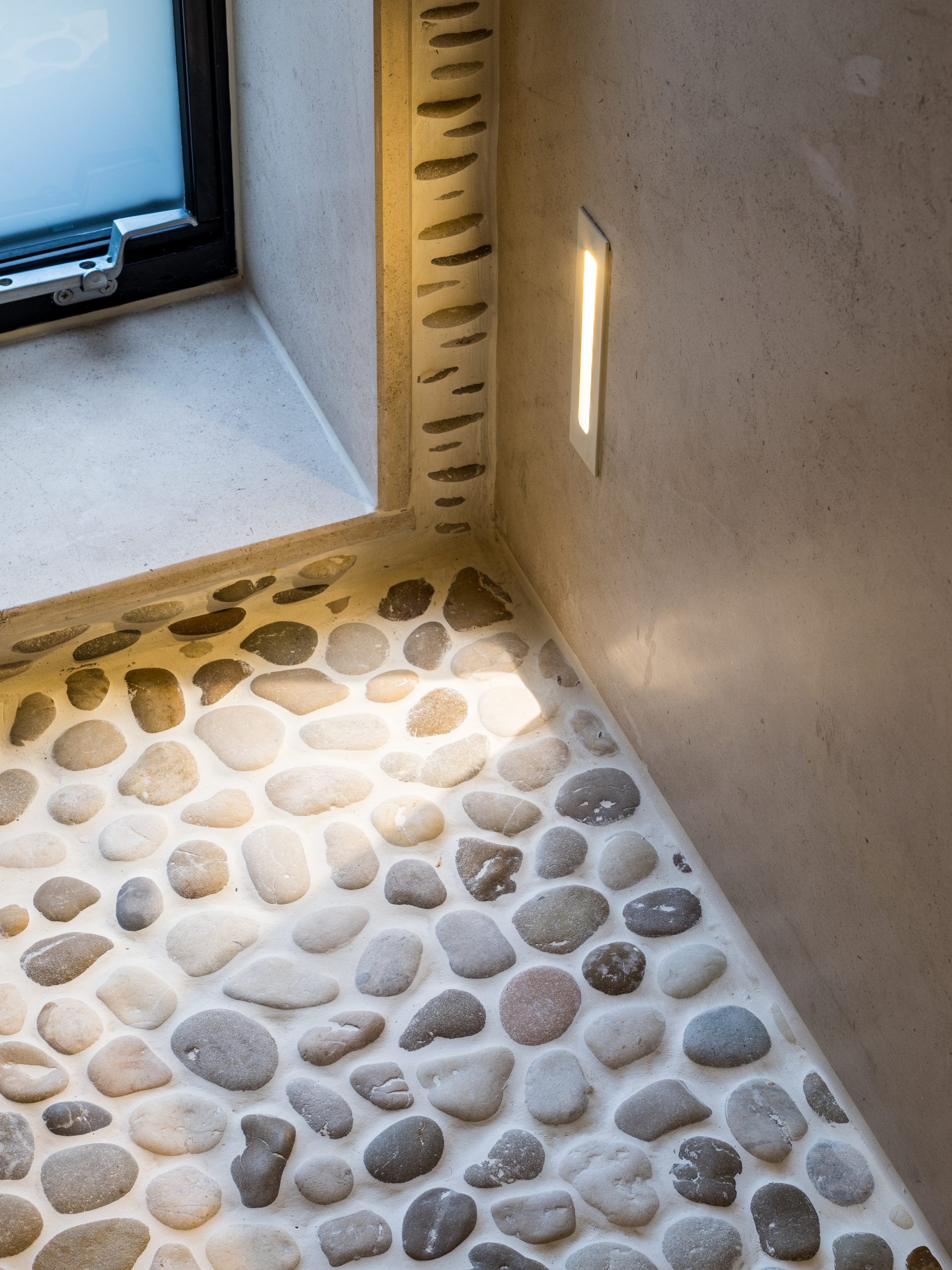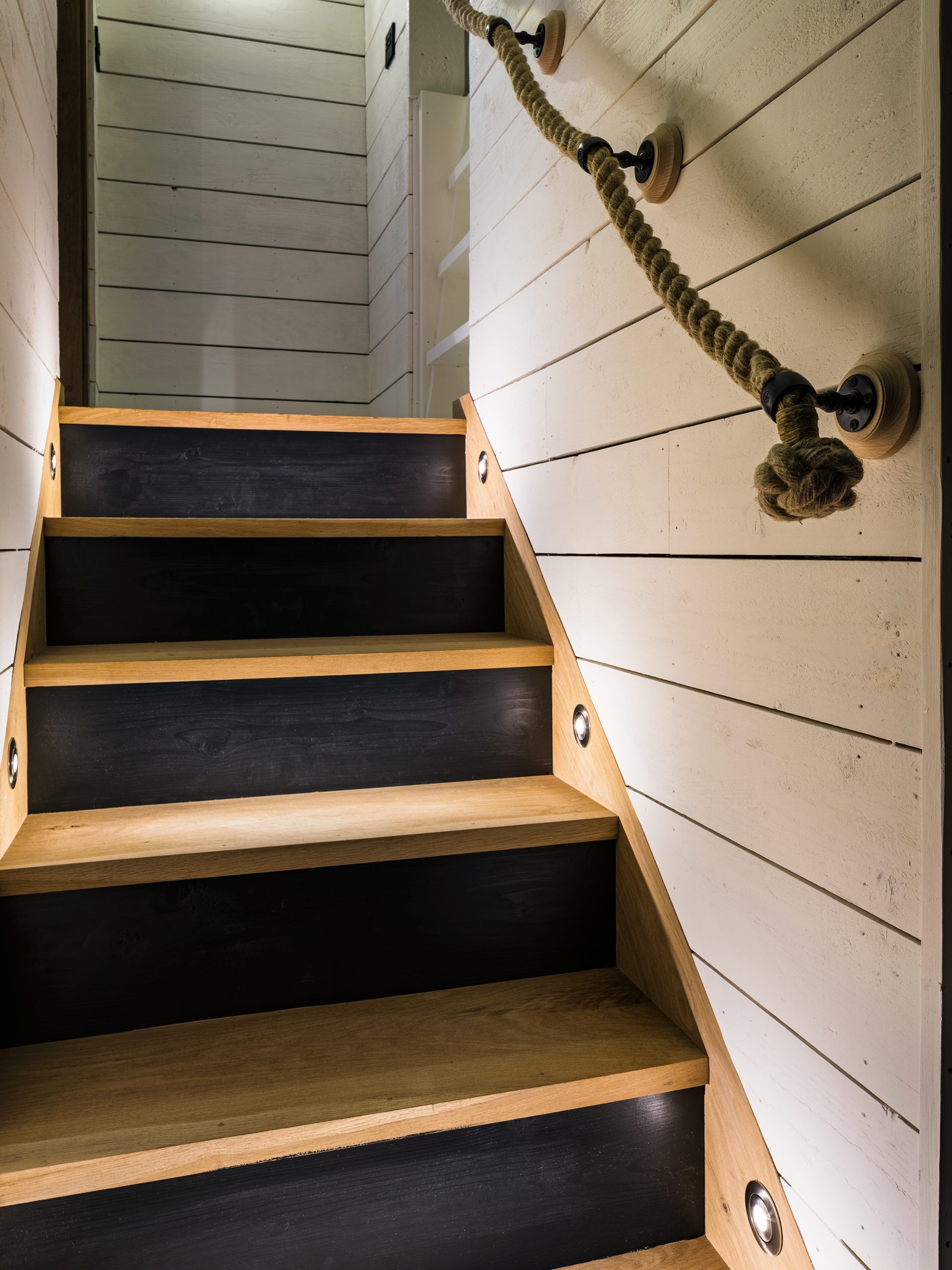 Beauty and Comfort Combine
It's essential that a retreat must be every bit as beautiful – and as comfortable – as a main residence, just as tastefully finished and with every conceivable luxury and convenience – albeit usually in a rather more compact space. After we've worked on a client's home, they often entrust us to design, style and optimise their coastal property or holiday home.
We love a coastal project. The design approach is much the same as with all our projects but using the coastal context and taking inspiration from the surroundings, we can embrace a more relaxed, laid-back scheme. Think tranquil palettes, creased linens, driftwood or precious beachcombing finds and rustic timbers and finishes.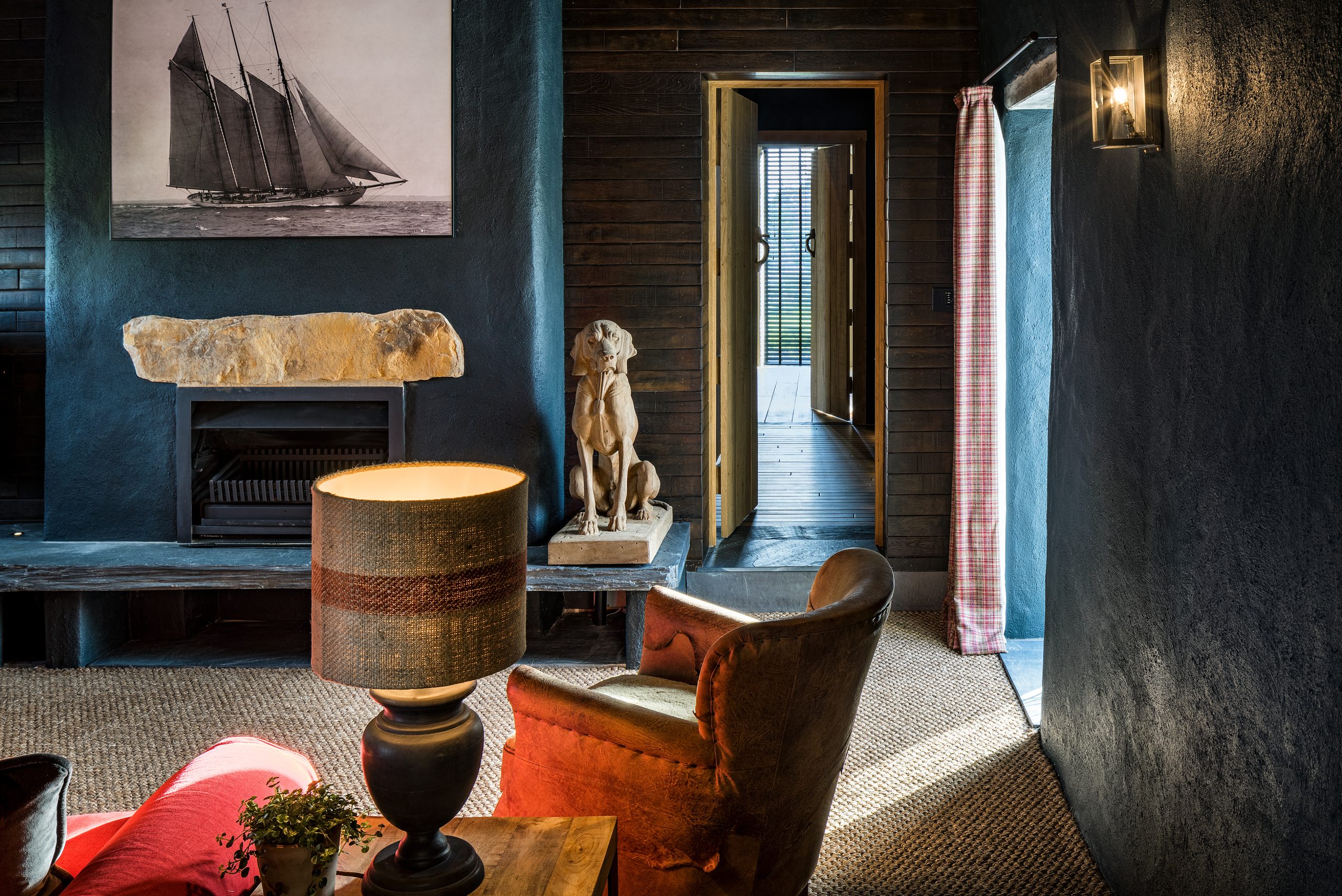 Welsh Country Cottage or Sandbanks Chalet
Often, a coastal project will involve remodelling a traditional stone cottage or adding an extension to a period property. Occasionally, it'll be a purpose-built villa or even a luxury chalet on a designated development. While working sympathetically with the building and its plot, crucially, we consider our client's lifestyle, their needs and desires, and ensure the result will work well for them.
It must be perfect. After all, this is to be THEIR happy place, their sanctuary and the place where many memories will be made. We take that responsibility very seriously indeed.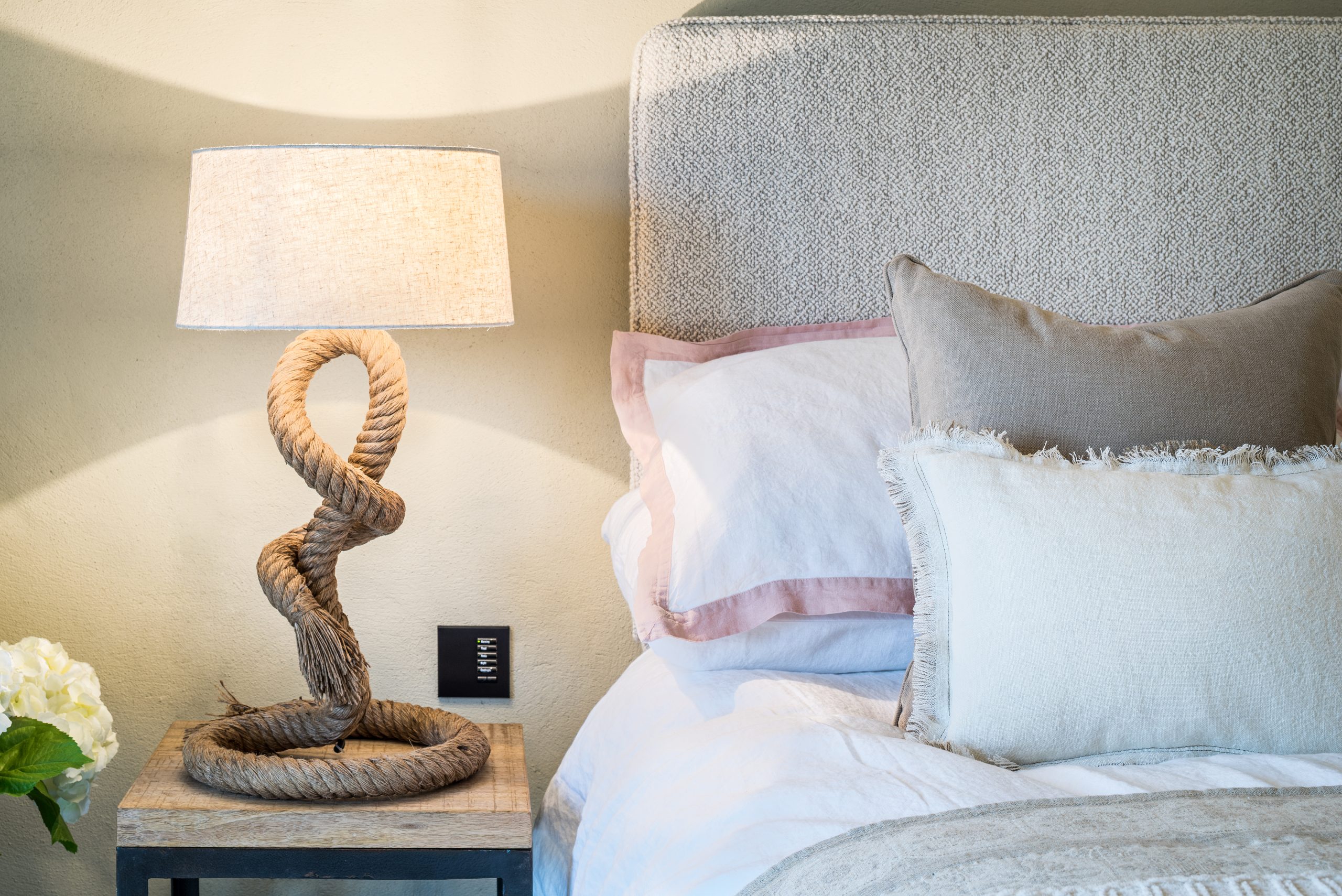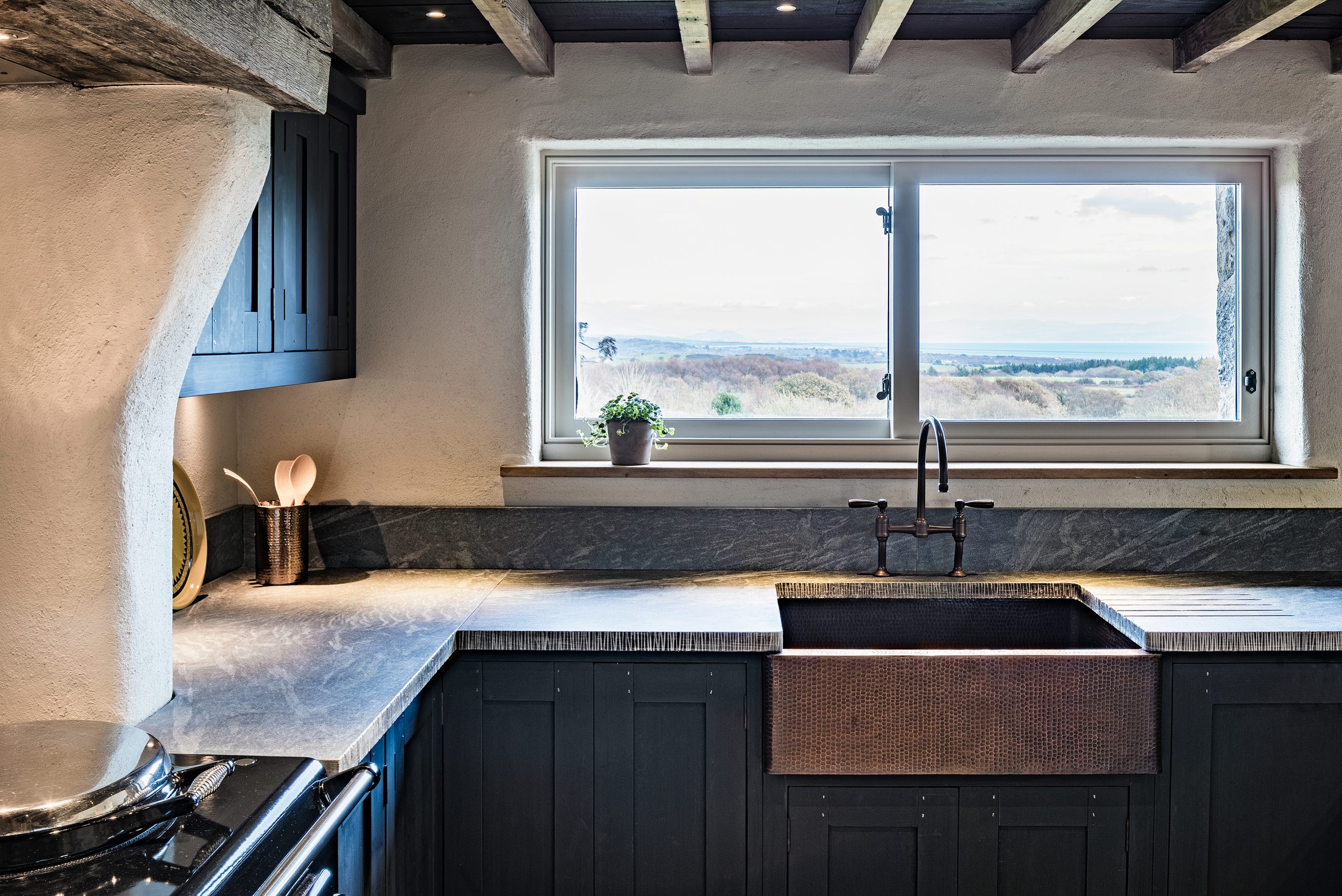 Coastal Considerations
When designing and planning a coastal retreat or a holiday home of any description, there are countless considerations. Here, we'll address a selection – but please, do get in touch with your own thoughts or queries.
First impressions last. A cliché, yes – but only because it's absolutely true. Your second home needs to look inviting, and that warm welcome feel needs to continue beyond the threshold. If you're arriving after a difficult week at work, or having endured a hellish journey and struggled through horrific traffic, you need to feel that stress dissipate, and your shoulders relax, the very second you approach.
Storage. Now, while you don't expect to need quite so much closet space and storage for larger or occasional items as at home, it still makes sense to allow some convenient storage so as not to clutter calm zones. Storage for an entire family's lifetime of belongings may not be necessary, but top of the wish list is often a utility-cum-store room for wetsuits, kayaks and other water sports or outdoor paraphernalia.
We usually recommend that social spaces are given key considerations over the bedrooms in your coastal retreats. Many clients find that they're perfectly happy with more compact sleeping areas in holiday homes. This can facilitate additional wow factor space and budget allocated to the day-to-day living and social spaces.
Soft furnishings and bedding can add to the calming, coastal feeling too. But practicality must also be a consideration. It's probably best to avoid anything too fussy or heavy, and think about cleaning and maintenance too.
Kitchen space is also important. Whilst we may not choose to spend a great deal of time cooking on traditional holidays, often our coastal retreats are more of a home-from-home. A well-equipped and reasonably roomy kitchen can be high on the list of priorities. A large, scrubbed wooden dining table can really reflect that coastal ambiance, and perhaps consider a decent bar area within the kitchen. Our holiday homes by definition regularly become party central.
That leads us neatly on to the outdoor space. As would stunning bifold doors… Where room and budget permit, a pool is always likely to be a winning option. Failing that, perhaps dedicate space for entertaining and outdoor catering – be that a sizeable barbecue, a fire pit or pizza oven. Outdoor kitchens, coupled with plenty of dining and lounge seating to enjoy that evening sundowner can add a whole new dimension to our holiday home.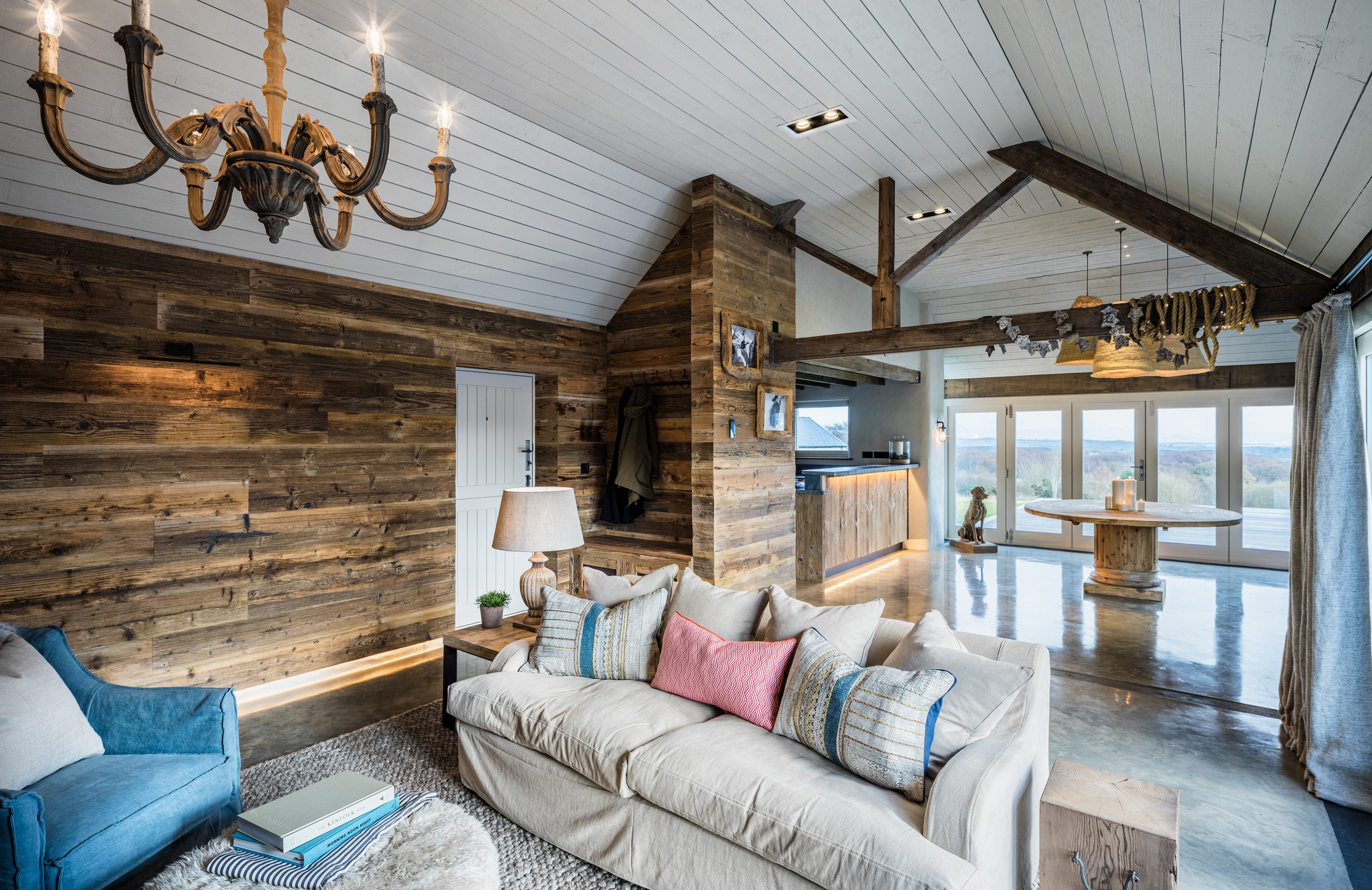 Holiday Home Happy Place
One frequent concern that arises is if the property is also an investment, to be used for holiday lets. Whilst we'd advise on being very clear on insurances and deposits to protect your investment (and its furnishings) we'd also suggest that your ideal client, your target demographic, is someone just like you. Thus, plan and design for YOU. They'll love your seaside sanctuary just as much as you do, care for it like their own – and return year on year to their own hired happy place.